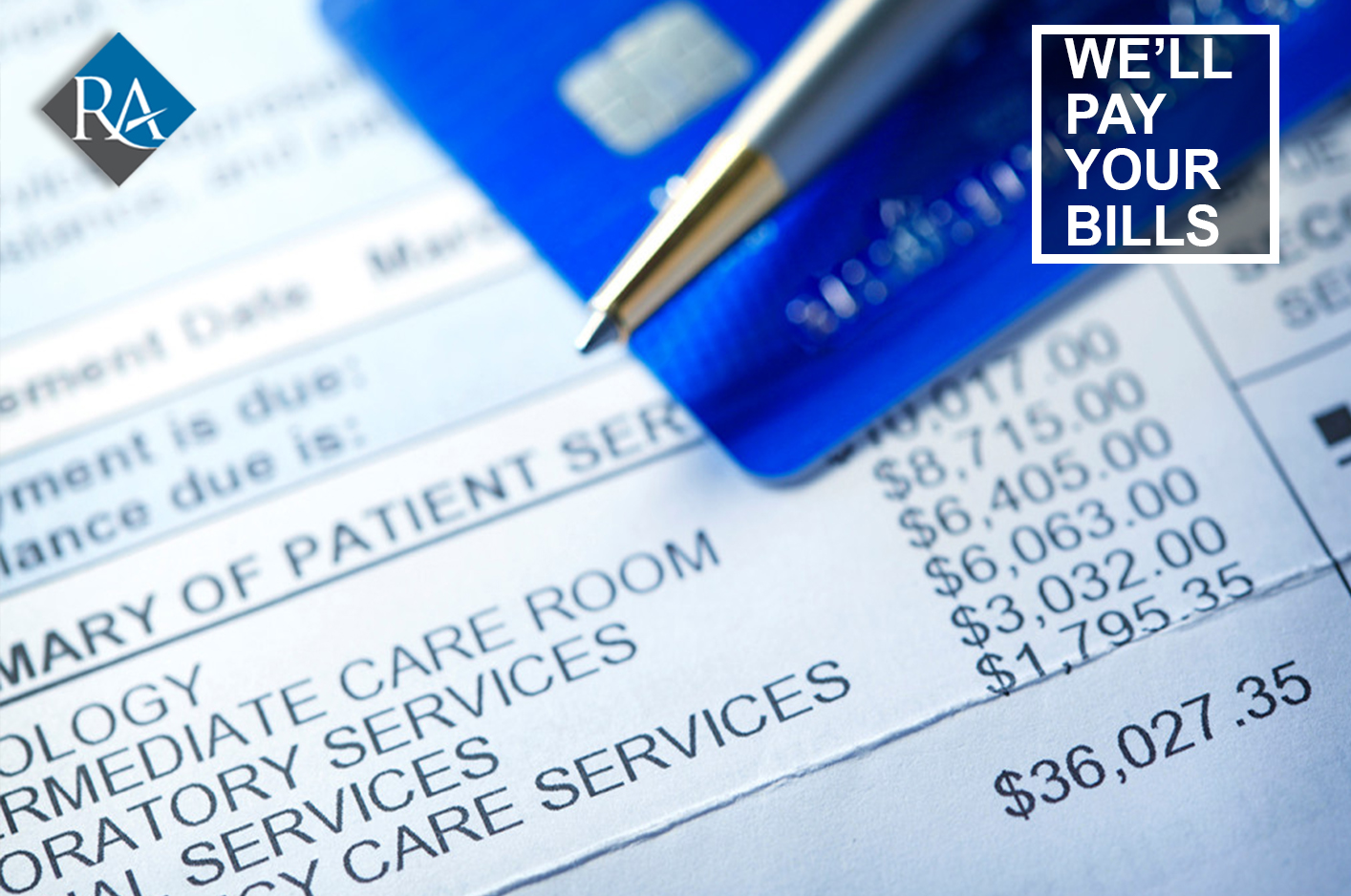 14 Aug

Who Pays for Medical Bills After a California Car Accident?

A car accident is a sudden and traumatic event that can change your life forever. It only takes a second to happen yet serious injuries require years of medical care and expense. A car accident can affect your career, relationships, and your ability to perform simple daily tasks. No one should experience physical, emotional, and financial stress because of the reckless behavior of another driver. If you've suffered serious injuries due to a negligent driver, contact a California personal injury lawyer without delay.
Common Types of Injuries and Associated Expenses
With more than 27 million licensed drivers in California, the question is not if you experience an accident but rather when. No matter how defensively you drive, dangerous drivers are all around you on city streets and state highways. The sudden force of a collision can result in one or more of these serious injuries:
A Traumatic Brain Injury (TBI)—The Centers for Disease Control (CDC) defines a TBI as a bump, blow, or jolt to the head or a penetrating head injury. A TBI can greatly affect cognitive and motor function and can impact the senses, such as hearing and vision. Changes in behavior are also possible.
Spinal cord injury—If a spinal cord injury is complete, there is often no sensation below the point of injury. Incomplete injuries usually mean that there is some type of sensation and movement below the injury.
Broken bones—There are more than 200 bones in the human body. Breaking bones in limbs or even your back can result in months of rehabilitation and healing.
Internal injuries—The injuries you don't see are why it is imperative to seek medical attention right away, even if you feel fine. Internal injuries such as bleeding are not always visible to the naked eye and often require hospital testing for a proper diagnosis.
All of these types of injuries may require future surgeries, home modifications, expensive medication, and personal care. Equipment like that of a power chair for someone with a spinal cord injury requires replacement throughout the years. A highly-skilled California personal injury lawyer will fight for the fair compensation you deserve, and need, for your injuries and required care.
Litigation vs. Settlement
Aggressive insurance companies want to settle your claim quickly. Their first settlement offer may appear like a large sum to you, however, it most likely will not cover your future medical needs. California law requires drivers to carry liability insurance—failure to do so can result in the suspension of their driver license.
Licensed or not, insured or not, reckless drivers must be held accountable for their actions. For those with insurance, reaching a settlement outside of court requires legal representation with experience in skilled negotiation. At RA & Associates, our legal team will not settle until we secure financial compensation for you. If we are unable to reach a fair settlement, we are unafraid to go to trial.
While each case is different, you may be entitled to compensation for medical bills, lost wages, and pain and suffering. Time is not on your side, making it imperative that you contact us as soon as possible. Research, settlement negotiations, and litigation must take place before any statutes of limitation expire.
Premier Southern California Personal Injury Lawyers
Let the legal team of RA & Associates handle the details of your personal injury case so you can focus on your health and family. Call us today to schedule your free case evaluation at 888-417-1010 or contact us online. Should we proceed with your case, there is no fee unless we secure compensation for you.
Do not talk with insurance company representatives without talking to us first. We treat all our clients with the respect they deserve during this most trying and stressful time. Protect your financial future by demanding accountability from those liable for your injuries. Schedule your free case evaluation today.