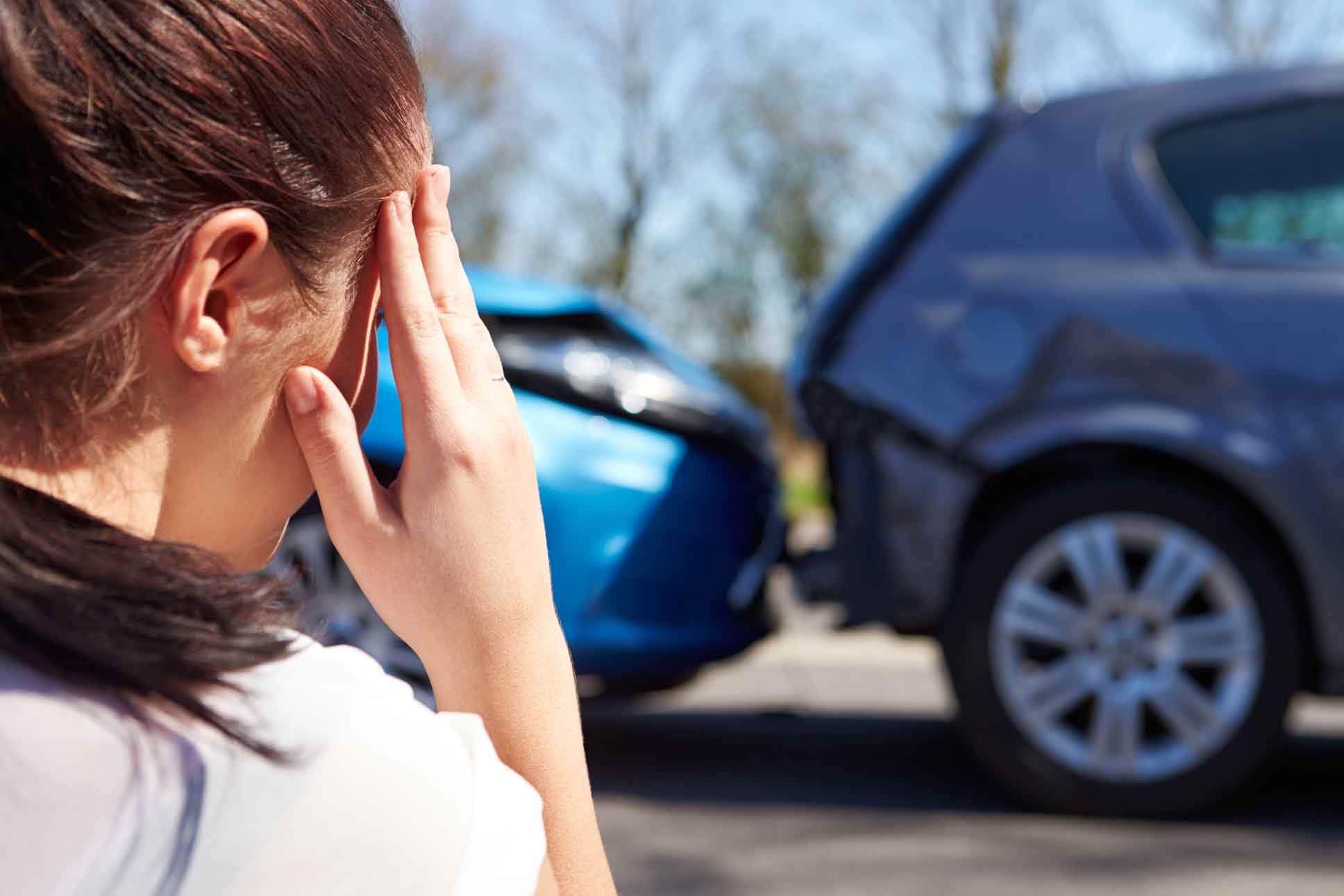 02 Mar

First Steps After A Personal Injury Accident

In a previous post, we talked about the basics of personal injury law. Today, we want to give you some tips for what you should do immediately after, and in the days following, a personal injury accident.
What To Do After A Personal Injury Accident
If you have been involved in a personal injury accident, the first thing you should do is ensure your safety and the safety of anyone else involved in the incident. You should also take the necessary steps to prevent further harm or damage from occurring. This is also the time to contact emergency responders if needed.
The next step is to take notes and photographs documenting the accident and any damages or injuries. You should gather the names and contact information of any other parties involved, as well as any witnesses. If relevant, it is also important to note other parties' insurance information.
You should also make notes on the details of what occurred and what damages resulted from the accident. Details such as weather or noise level and other environmental factors are helpful.
If you are able to preserve any physical evidence of your accident and damages, you should do so. If you are unable to, multiple, clear and detailed photos of the area where the accident occurred and the damages are a good option for recording what happened.
Another important step to take after a personal injury accident is to collect important documents and reports related to your incident. Reports can include police reports, medical records, loss of earning statements and more. You will need these documents in order to help prove and support your case and any damages you claim.
Finally, calling a personal injury attorney to discuss your case soon after an incident is in your best interest. Most reputable attorneys will offer you a free consultation to determine whether or not you have a viable personal injury claim. During an initial consultation, an attorney will likely ask for the details and facts of your accident. They may also request and review any records and reports related to your case. Most importantly, an experienced personal injury lawyer will give you an honest evaluation and opinion of your case.
Contact RA & Associates To Discuss Your Personal Injury Accident
Suffering a personal injury accident can be an overwhelming experience and making sure to protect your legal rights can often be an afterthought. However, by following these tips and seeking the help of a skilled personal injury lawyer, you can save time, protect your rights, and secure a settlement that fairly compensates you for your damages.
With more than 10 years of experience, our attorneys have the knowledge and experience to handle your personal injury claim quickly, efficiently, and effectively. If you have recently experienced a personal injury accident and have any questions, please do not hesitate to contact our office directly for a free consultation with one of our attorneys at (888) 417-1080 or by filling out the form above.
Contact:
RA & Associates, APC
1 (888) 417-1080
info@raandassociates.com/blog
505 N. Brand Blvd.
Glendale, CA 91203