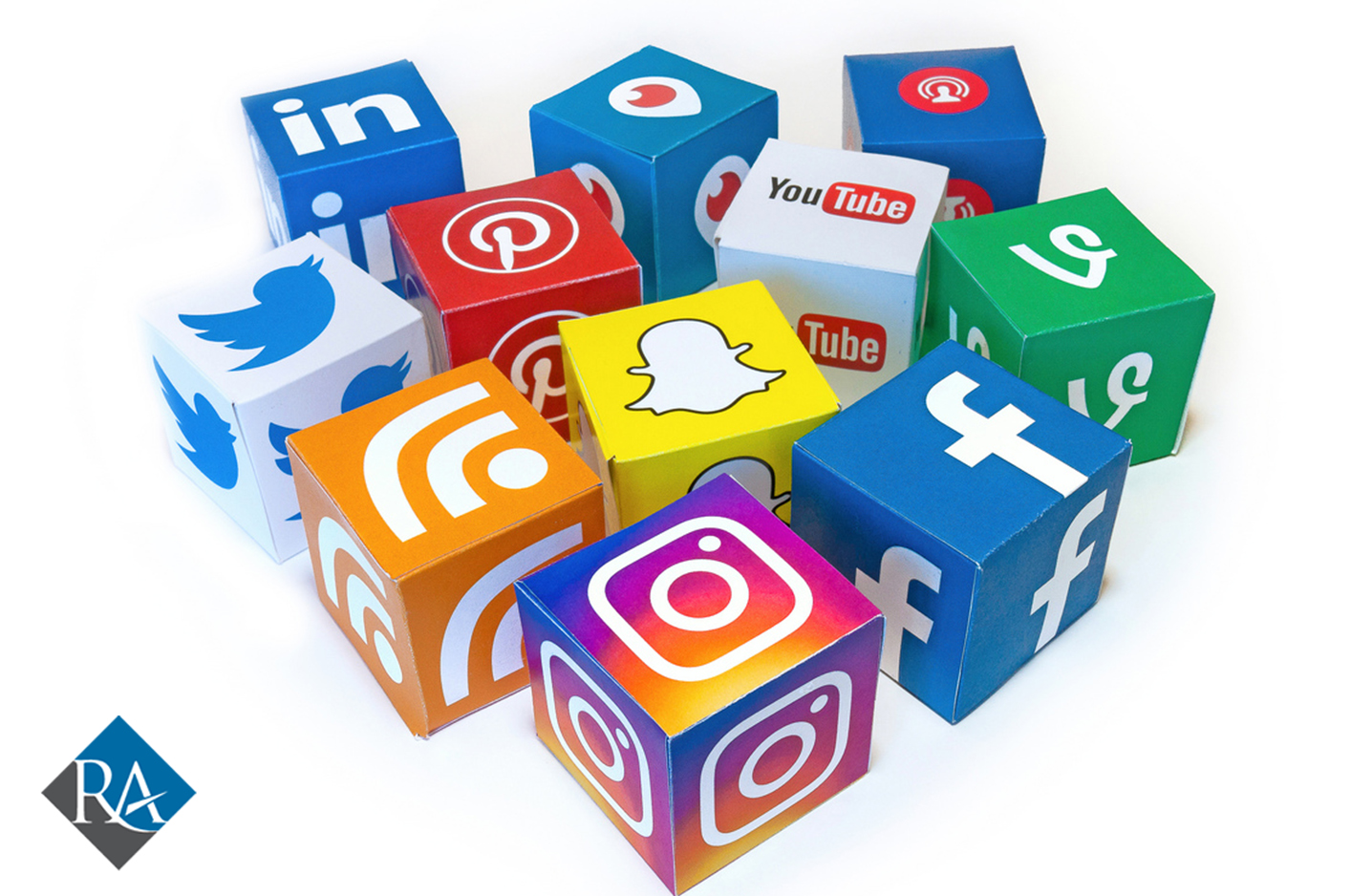 17 Sep

Social Media Can Ruin Your PI Case!

When you have been injured and you're looking to start a personal injury case, it's important to know about the dos and don'ts of social media. Facebook, Twitter, Instagram, and any other social media channel can be a great way to share details with friends. However, it could positively ruin your PI case before it has had a chance to go anywhere.
Why is social media dangerous?
If you have experienced an injury, social media can share details that may go against what you're claiming or at the very least give that impression. All it takes is one check-in at an amusement park or a post of you hiking in a park to send your claim crashing down.
Consider how it would look if you claim an injury. Then, the lawyers for the person you're suing goes onto your social media accounts and sees you hanging out with friends or getting involved in various physical activities. It would be very easy for them to say that you don't have any injury – or that it's not very severe – because it hasn't affected your ability to go out and have a good time.
Even if you think your social media accounts are set to private, you might be surprised by what someone can find out – especially if they're friends with someone who you're friends with.
 The Dos of Social Media During a Personal Injury Case
If you must use social media at all from the day of your injury to the day that the case closes, there are a few tips to follow:
Do think about what you're typing
Do keep it to text only
Do focus on general moods as opposed to identifying where you're at
The Don'ts
There are a few big don'ts that you want to make sure you're following:
Don't let people tag you
Don't go onto any social media platform, including Twitter, Facebook, and Instagram
Don't take selfies anywhere
A picture or a status update could be detrimental to your case. You don't want a personal injury case where you did, in fact, get injured to be over before it started simply because of one post on Facebook. Even Snapchat can be dangerous because, although the posts disappear after a certain amount of time, you don't know who may have taken a screenshot while it was live.
Every personal injury claim is going to be different. You may be suing an individual or a corporation. Don't underestimate anyone's desire not to pay on a claim. Many lawyers will go to great lengths in order to help their clients, including having a social media account subpoenaed. If you have your account set to private, it could be opened if they feel as though you have been posting content that goes against the claim that you have made.
What are the rules?
The best thing to do is stay off of social media entirely during your personal injury case. Consider making a single post to let people know that you were injured and that you won't be on much for a while. That will let people know that you are okay so that they don't wonder where you disappeared to. Invite people to text or email you so that you can still keep in touch without making everything so public.
When in doubt, contact a lawyer to find out what you can and cannot share so that you don't accidentally sabotage your case.
Request a consultation with RA & Associates, APC today. We can discuss your personal injury case and help you to navigate social media effectively so that your case doesn't get jeopardized.