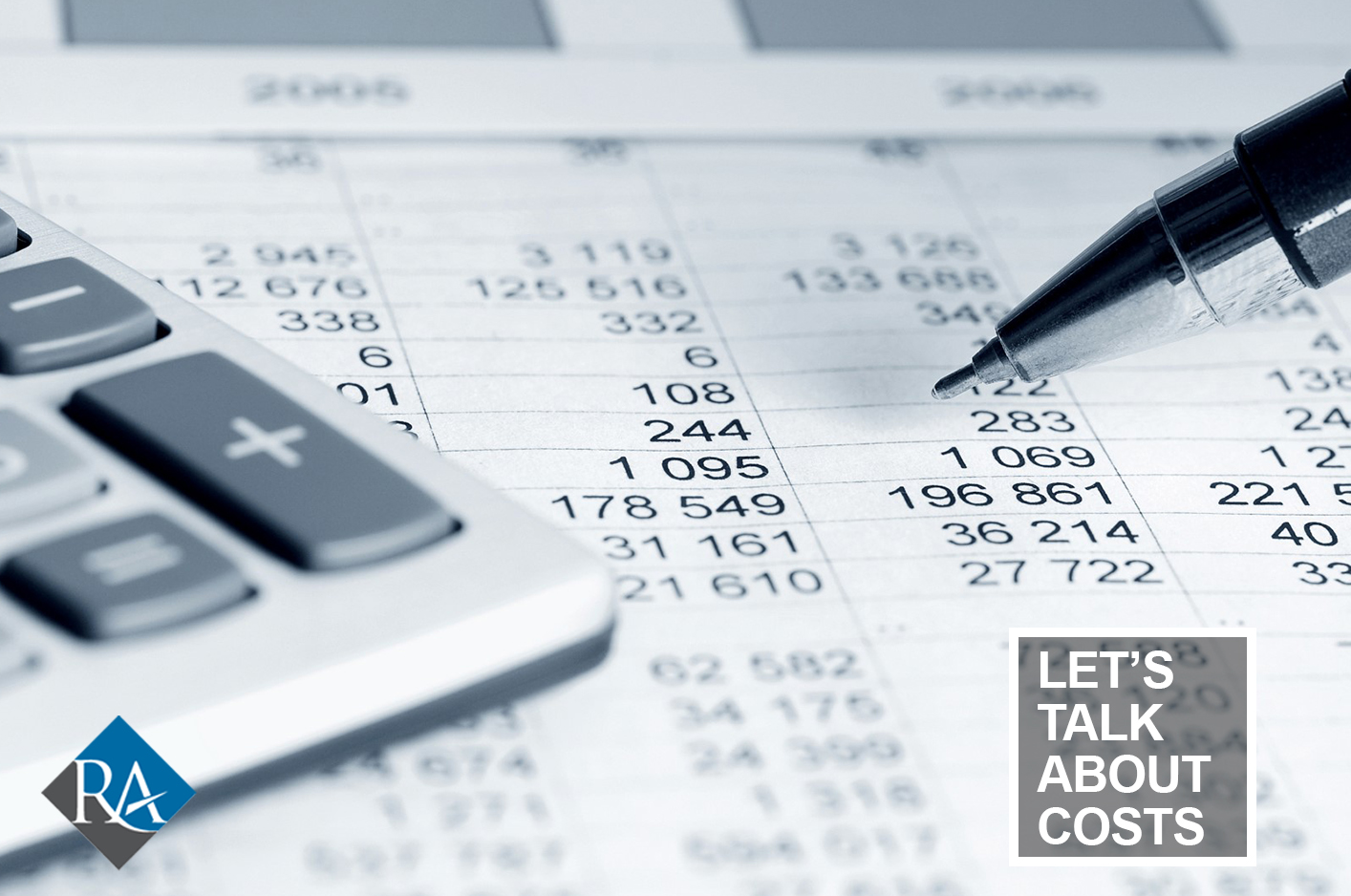 24 May

The intangible costs of a car accident can be life changing

Looking beyond the immediate impact, and the actual costs of medical care, entire families can be thrown off course after a  motor vehicle accident.  Victims typically expect to be financially restored for the costs associated with the physical healing, but often fail to realize the devastating and far-reaching impact of the emotional scars and tangible losses following a car crash.

Following any traumatic event, it is not unusual for fear and anxiety to persist, exacerbate, and possibly completely incapacitate a victim. As feelings of emotional distress and depression intensify a victim may lose all enjoyment from his or her normal daily activities – or unfortunately, be unable to resume life as they knew it.
UNEXPECTED FINANCIAL CHANGES
The overall cost of living in Los Angeles County is almost twice the national average, and the cost of housing alone is three times the norm. Loss of income, even short term, can play havoc on a family budget.
"Motor vehicle crashes in the U.S. every year have an economic toll of almost $1 trillion." (Los Angeles Times)
The personal injury attorneys at RA & Associates understand that victims may be facing financial difficulties that can take years to resolve, such as:
Immediate loss of income
The loss of future earnings in his or her chosen profession
The possibility of a career change
Loss of a lifetime of savings
Foreclosure
Bankruptcy
While assessing a monetary value to the loss of current income is a relatively simple process, determining the loss of future income is both challenging and subjective. The personal injury legal team at RA & Associates has over a decade of experience helping families in Southern California recover the maximum amount of financial compensation after an auto accident. We have the resources and determination to ensure the standard of living for each client is given the highest priority.
COPING WITH LIFESTYLE CHANGES
In the aftermath of an automobile accident, family dynamics often change, and life-long plans may be shattered.  Social withdrawal, anxiety, and depression are all consequences of a serious car accident. Changes in family life may include:
One spouse may be forced to assume additional care-taking responsibilities
The victim is unable to drive again due to fear.
The emotional trauma of an auto accident can often negatively impact a victim's social, professional. and personal relationships. Interaction with friends, co-workers, and extended family can be problematic due to the embarrassment, fear, depression, and anxiety of being a victim of an accident.
When family roles are unexpectedly reassigned as the result of the victim's physical or emotional injuries, the equilibrium of the family unit is interrupted.  An experienced personal injury lawyer can be instrumental in restoring a measure of balance by helping families recover financially.
LIVING WITH PHYSICAL IMPAIRMENTS
The long-term implications of physical impairments can be devastating. When these impairments are caused by someone's negligence, they are compensable. Some of these include:
Traumatic brain injuries
Paralysis
Amputation
Burns
Vision problems
Difficulties communicating
Disfigurement
TIMING IS CRITICAL
If you, or a family member, is involved in a vehicle accident resulting in injury or property damage in excess of $1,000, you must report it to the Department of Motor Vehicles (DMV) within 10 days of the incident. Additionally, any potential litigation is subject to a two-year statute of limitations.
Our skilled and dedicated Los Angeles attorneys stand ready to answer your questions and fight for the compensation you deserve. To request a free consultation with a skilled litigator who may be able to help you recover financially, call us at 888-417-1080. Do not suffer alone, protect your rights and protect your family.